[:nl]Met gepaste trots feliciteert het bestuur van Enbukan, Wil Smith en Eric Weismann met het behalen van hun 4de Dan.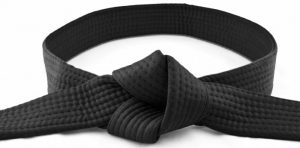 Na Tomas Tomson zijn dit de nummers twee en drie die hun 4de Dan behalen binnen Kyorakukan uit eigen "kweek". Zowel Wil als Eric zijn hun Aikido loopbaan begonnen bij Kyorakukan. En leden van het eerste uur.
Het behalen van de 4de Dan is een bekroning op het jaren lang trainen en de tomeloze inzet van beide heren. Dat zij een voorbeeld mogen zijn voor de overige leden.
Namens het bestuur van Enbukan
Ernst Slomp (voorzitter)[:en]It is with proud that the board of Enbukan congratulates Wil Smith and Eric Weisman with achieving the rank of 4th Dan.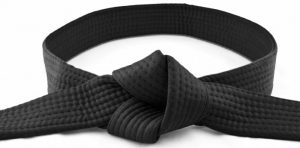 After Tomas Tomson, Wil and Eric are the numbers two and three in the rank of 4th Dan that started their Aikido career within Kyorakukan.
Achieving the rank of 4th Dan is the reward for years of practice and hard work. And that they may be an example for the other members
On behalf of the board of Enbukan.
Ernst Slomp (chairman)[:]