[:nl]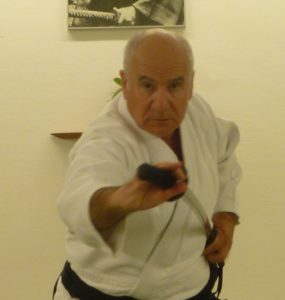 Vandaag bereikte ons het trieste nieuws dat Renato Filippin sensei op 1 november de Tatami definitief heeft moeten verlaten.
Naast dat Renato een legende was op het gebied van Aikido en dat Renato Enbukan heeft ondersteund en begeleid in het proces van erkenning bij de Hombu. Was Renato een warm mens, had hij voor iedereen een luisterend oor. Met het overlijden van Renato raken wij een vriend kwijt. Rust zacht Renato we zullen je missen!
Wij wensen Amadea, familie en vrienden veel sterkte toe met het verwerken van dit grote verlies.
Namens Enbukan,
Ernst Slomp
Voorzitter[:en]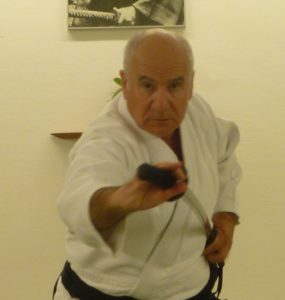 Today we received the sad news that Renato Filippin has passed away on November the 1st. Not only was Renato sensei a gifted Aikidoka, but he was also warm and good man.
We wish Amadea and family strength is these difficult days.
On behalf of Enbukan,
Ernst Slomp
Chairman[:]